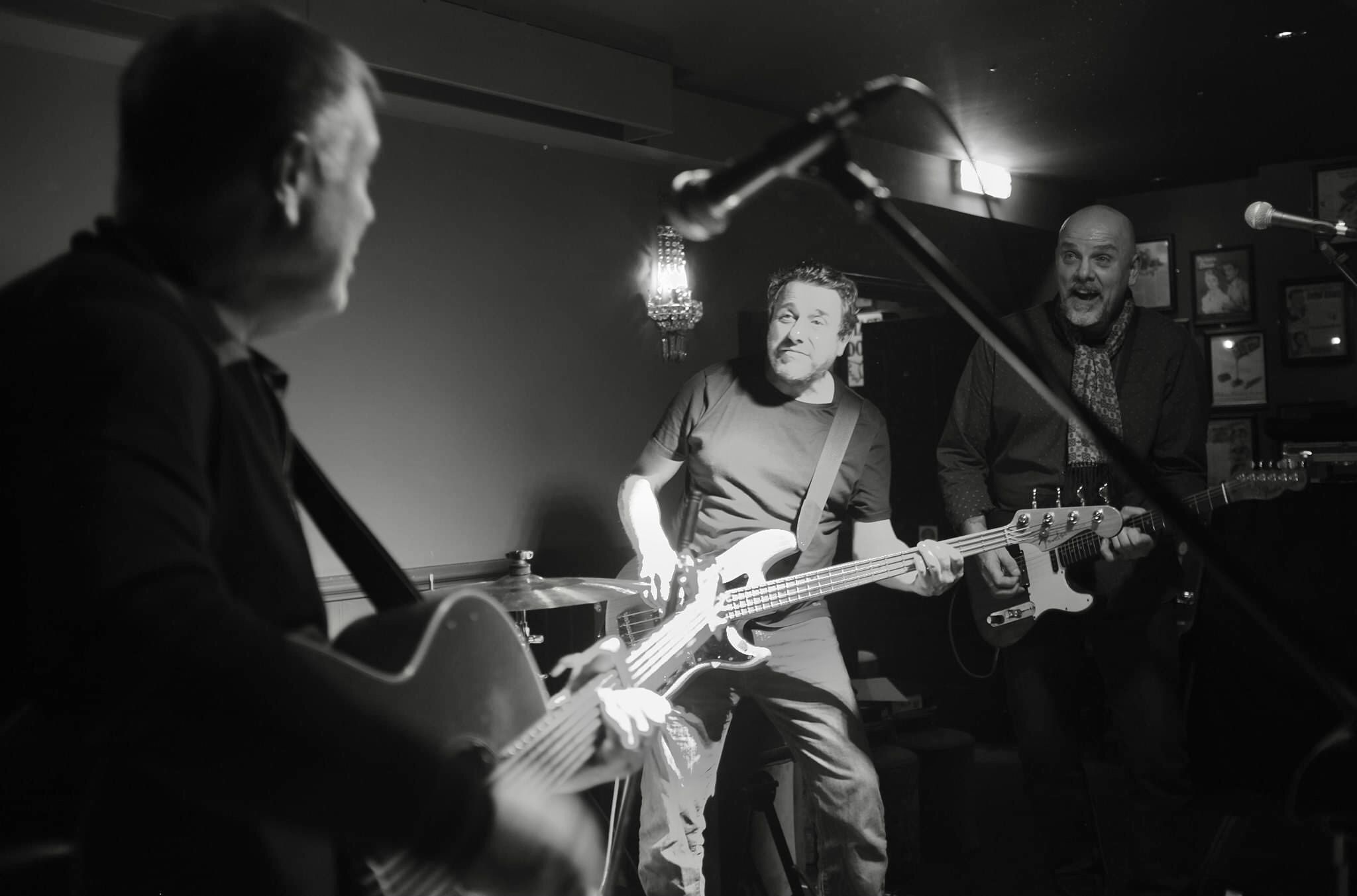 It certainly has been a while since the three of us has played together what with Covid and everything else.
As a consequence I feel it's only right and proper that the three of us get out there and do some shows.
With Baz now Leeds based, me in Brighton and Joss living just outside of Paris, it's awkward but not impossible for us to put some time in and do a few shows for old times sake.
please watch this space X