For the past 20 years Dave has travelled the World as Belinda Carlisle's guitarist and backing vocalist.
They have extensively toured countries as Diverse as Russia, Europe, U.S. Singapore. Japan., South America and of course many tours of the U.K.
As well as sell out shows with her original band 'The GOGOs, Belinda spends her time between homes both in the Cote D'azur  Thailand and L.A. 
Dave plays mainly acoustic guitars on stage normally a Gibson J45 Deluxe, an aging Takamine EN10 and Guild 12 String Circa 1970.
' Some guitars are hired in when we are abroad'  says Dave 'but having your own on stage is very reassuring on a performance level but a nightmare when traveling'.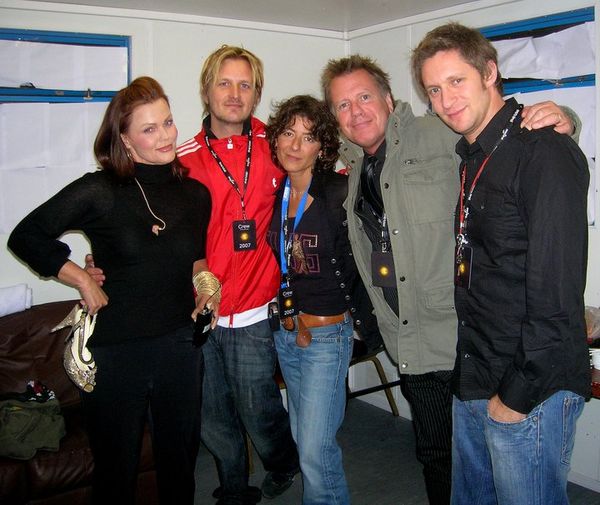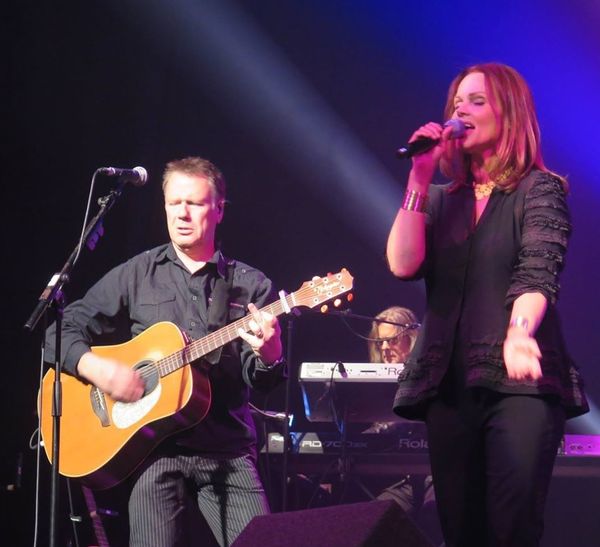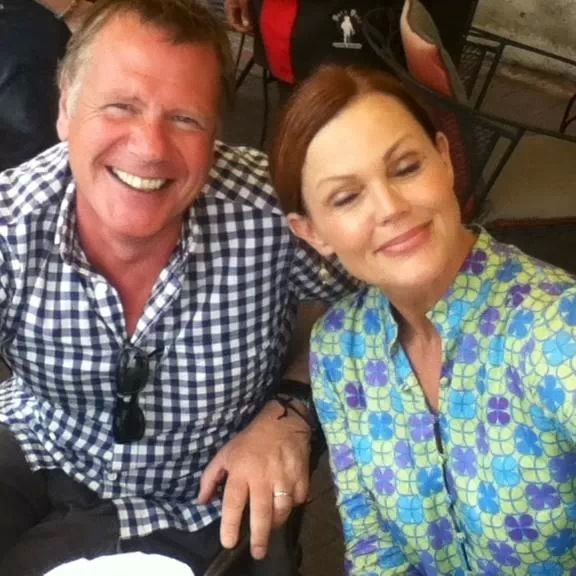 Belinda and Dave Taggart connection